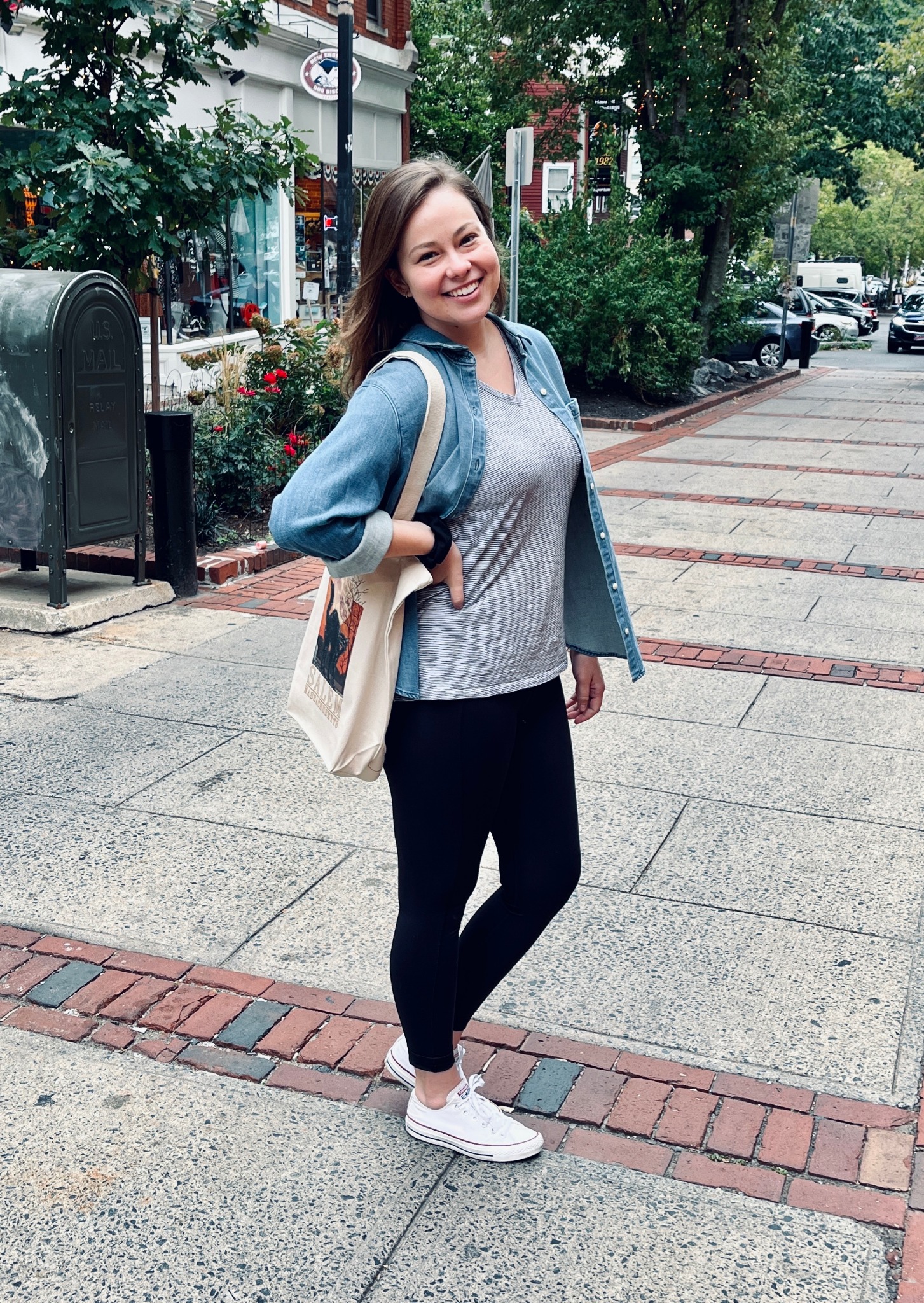 About Me
Hello, there! I'm glad you're here. I'm Rachel, a freelance feature writer and professional writing tutor based in Central Texas. My work has been published in various magazines, newspapers, blogs, and literary journals.
I received my master's degree in English from Texas A&M University-Central Texas in 2021, and I've worked as a professional writing tutor at the collegiate level for over nine years. I'm also the founding editor of the literary magazine, The Raven Review,  which was mentioned on Reedsy's "Best Literary Magazines of 2023" list. 
However, my heart belongs to writing, and some of my favorite topics to explore include small-town culture and mental wellness, among others.
I began writing for Tex Appeal Magazine in early 2022, which allowed me to realize my love for feature writing and telling others' stories. Since then, I've begun writing for several other magazines local to the Central Texas area, including My Jarrell Monthly, Liberty Hill Digest, and The Georgetown View. 
When I'm not writing, I'm usually reading thriller novels, crocheting blankets, trying to keep my houseplants alive, or cuddling with my cat, Lilith.

Contact Me
Email: rachelastrickland92@gmail.com
Subscribe to get my latest articles delivered to your inbox!